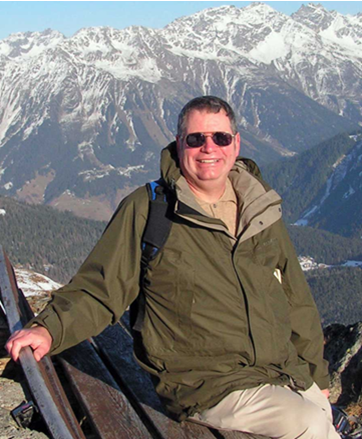 PhD student 2004-2009
I explored the contribution that waterlogging makes, alongside P depletion, in driving ecosystem retrogression. I conducted field work in forests on southern coast of the South Island, New Zealand, deep within Fiordland National Park. Data were collected from permanent plots established in mixed conifer-angiospe
rm rain forests located along a soil chronosequence formed by a serie
s of uplifted marine terraces over 300,000 years. These terraces have markedly different nutrient and moisture regimes providing a very useful model system for exploring alternative theories of ecosystem development.
Specific topics of study included:
Reconstructing forest disturbance history and forest dynamics using dendrochronological methods.
Determining the relative importance of biotic and abiotic factors affecting tree growth and litter decomposition along the chronosequence.
Evaluating which nutrients are most limiting for growth by testing the effects of nutrient addition on tree diameter and root growth rates, leaf nutrient content, and carbon dioxide assimilation.
Publications
Coomes, D.A., Allen, R.B., Bentley, W.A., Burrows, L.E., Canham, C.D., Fagan, L., Forsyth, D.M., Gaxiola-Alcantar, A., Parfitt, R. L., Ruscoe, W.A., Wardle, D. A., Wilson, D.J. & Wright, E.F. (2005) The hare, the tortoise and the crocodile: the ecology of angiosperm dominance, conifer persistence and fern filtering. Journal of Ecology, 93, 918–935.