Course aims and learning outcomes
The aim of this course is to ensure that you can achieve an up‐to‐date level of understanding of plant science.
Our objective is to provide training in scientific and transferable skills through modular lecture courses, research projects, written work, seminars and supervisions.
At the end of the course you should have increased: Your capacity to think critically; your ability to design and execute an experiment; your confidence and ability in communicating ideas. This will serve as a lasting and practical basis for a career, for example, in research ‐ whether industry or academia - as well as teaching, media, law, commerce, government or management.
Previous course requirements
Most students will have taken IB Plant and Microbial Sciences (PMS) but it is not a course requirement. Our students in the past have come equipped with IB CDB, Ecology, BMB, Animal Biology, Geology, Pharmacology or Pathology. We schedule lectures so that you can also attend IB PMS lectures if you wish to, and you will be able to access the IB PMS Moodle site.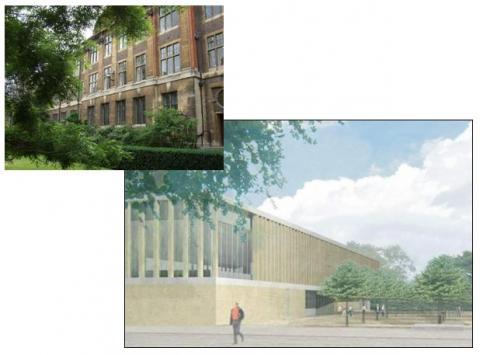 Long Vacation Background Reading
A summary of the modules available at Part II is provided. For each module there is a suggestion of recent related review articles, none of these are compulsory reading but they are intended to introduce you to the material that will be presented. Information from relevant IA and IB lectures is available on request.
Interested?
This section of the website will tell you most of what you'll need to know about the course structure but please do contact the module organisers or any of the teaching staff involved if you'd like more information. Appointments with staff can be made in the Easter Term if you want to discuss in more detail how to match your degree with your interests.