We study how disturbances alter the functioning and biodiversity of the world's ecosystems in order to generate solutions for mitigating the impacts of global change.  We focus on plants and their interactions with microbes, animals, and biogeochemical processes in terrestrial and freshwater systems.  Our aim is to generate solutions for complex social, economic and environmental challenges, such as food security and the provision of ecosystem services, by developing predictive models to inform policy and management interventions.
Currently, our work is: (i) identifying terrestrial controls over the functioning of aquatic ecosystems; and (ii) testing how evolutionary history influences the responses of ecosystems to disturbances.  We are also engaged in other projects at the interface of conservation science and ecology, particularly in the agri-environment.
More information
To find out more about the research carried out by the Ecosystems and Global Change Research Group visit the 
Tanentzap Lab website
.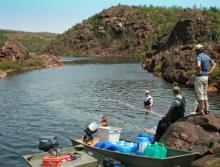 Boreal watersheds in Ontario, Canada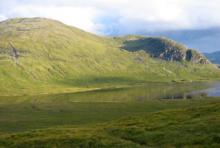 Scottish Highlands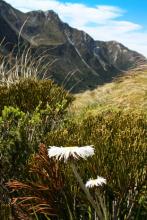 Alpine grassland in South Island, New Zealand