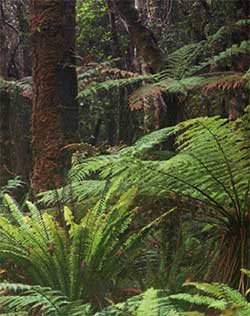 If you would like to develop your own ideas, the following grant-awarding bodies may be worth considering:
Royal Society postdoctoral fellowship scheme
NERC postdoctoral fellowship scheme
Royal commission for the Exhibition of 1851 22nd February deadline
EU Marie Curie fellowships
College postdoctoral fellowships

Herchel Smith fellowship

for those from the physical sciences wishing to conduct biological research
I am more than happy to help you prepare a proposal.
Herchel Smith Postdoctoral Research Fellowship
School of the Biological Sciences, University of Cambridge - Academic Division
The Managers of the Herchel Smith Postdoctoral Research Fellowships Fund invite applications for four Fellowships to be held in a Department in the School of the Biological Sciences at the University of Cambridge. More information can be found at the link here https://www.herchelsmith.cam.ac.uk/postdoctoral-fellowships.